Are you tired of living in a cramped apartment with a bunch of roommates who refuse to do their dishes? Do you want to escape to a cosy house of your own but think that it's impossible to find one that costs less than 100k? Fear not, my friend! I have been on a quest to find a house that won't break the bank and I'm here to share my comedic guide on how to find your dream 100k house.
Step 1: Embrace your inner cheapskate
First things first, if you're on a mission to find a 100k house, you have to fully embrace your inner cheapskate. Embrace the thrill of a bargain and the rush of finding a diamond in the rough. Scour every nook and cranny of the internet, check the classifieds. But seriously, keep your eyes peeled for any hidden gems that could fit your budget. And don't forget to pack your sense of humour – you'll need it to laugh off the inevitable quirks and oddities that come with a bargain-priced house.
You'll also need to broaden your horizons and look beyond the city limits. Sure, living in the middle of nowhere might not be your ideal scenario, but think of it this way – you'll have all the peace and quiet you need to finally write that novel you've been talking about.
Step 2: Embrace your inner handyman/woman
If you're not afraid of a little DIY, you can save a ton of money by buying a fixer-upper. Yes, you'll need to put in some elbow grease, but think of the satisfaction you'll feel when you're sitting on your porch, sipping lemonade, and admiring all the hard work you put into your home. And if all else fails, you can always call your dad for help.
Step 3: Get creative with your living situation
Who says you need a traditional house to call home? If you're really on a budget, consider alternative living situations like a houseboat, a yurt, or a converted shipping container. Not only will you save money, but you'll also have a great conversation starter for when guests come over.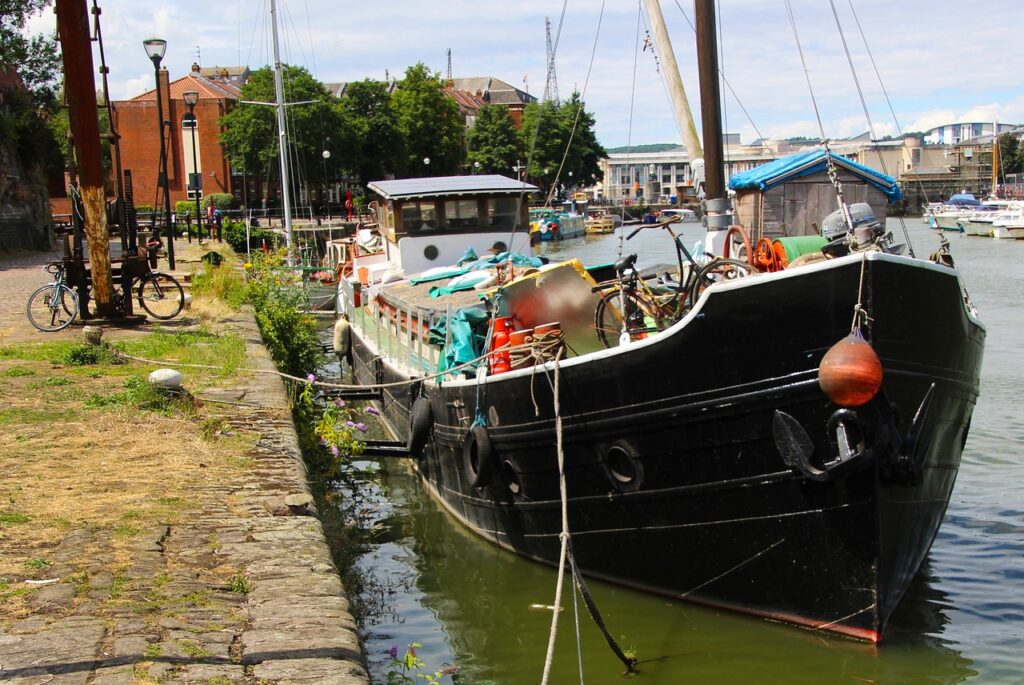 Step 4: Get creative with financing
Finding a 100k house may mean you have to get creative with financing options. One option is to look into government programs that offer assistance to first-time homebuyers or low-income families. You could also consider taking out a mortgage with a longer term, which will lower your monthly payments, but remember that you'll pay more in interest over time. Another idea is to consider alternative financing options like seller financing, which allows you to pay for the house over time directly to the seller instead of through a traditional mortgage lender. If all else fails, you could always try to win the lottery or become a social media influencer overnight. Hey, it's worth a shot! But seriously, do your research and explore all your options before making a decision.
Step 5: Channel your inner haggler
Negotiating the price of a house can be intimidating, but don't let that scare you! After all, you're on a mission to find a 100k house and you won't let anyone stand in your way. So, put on your best haggling face and get ready to make some deals. You can try the classic line of "I'll give you a cookie for every thousand you knock off the price" or if that fails, resort to desperate tactics like begging or even threatening to break into a rendition of "Baby Shark" until they give in. Just kidding, please don't do that. But seriously, negotiation is key to finding a house that fits your budget, so don't be afraid to use your charm (or your tantrums) to get the best price possible.
In all seriousness, finding a house that costs less than 100k can seem like an impossible feat, but with a little bit of creativity and determination, it's definitely possible. So go forth, my friend, and start your house hunting journey. Who knows? Maybe you'll end up with a house that's so unique and quirky that it'll make all your friends jealous.