Experts are far from agreeing how Covid-19 affects house prices. Most pros advise investors to stay calm.
There is no clear answer to the question of how the prices for residential or commercial real estate will develop as a result of the Covid-19 pandemic.
House Prices Forecast
The forecasts range from price drops of up to 25 percent to stable prices and even further rising rents to further price increases.
We are currently in a situation that never happened before therefore it is very difficult to predict the outcome as we cannot compare it with any other time in history. There is one thing though experts agree on which can be summed up in the following quote
"There is only one thing certain and that is that nothing is certain."

— Gilbert K. Chesterton
House prices forecasts are for this year or a maximum of twelve months. Afterwards, the experts seem to agree, the prices tend to go up rather than down. All on the premise that the recession will be overcome by 2021 at the latest. Nobody speaks of a price bubble that could burst.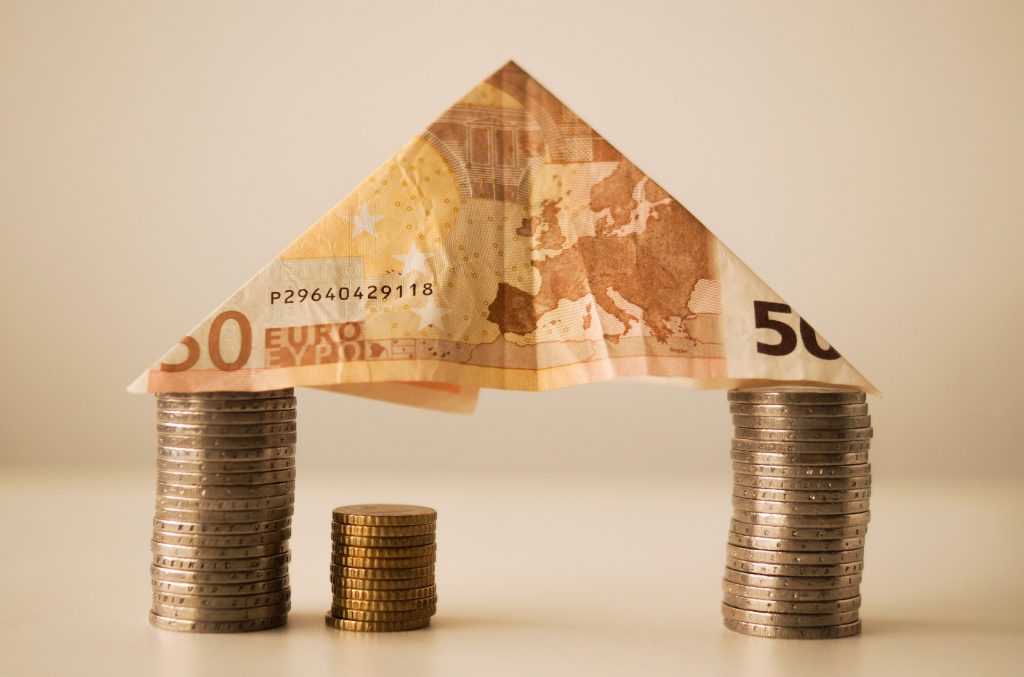 Corona would at most lead to a cycle break, meaning a temporary interruption of the general upward trend.
Real Estate is "concrete gold" – a rather safe investment
Although the price boom we saw before covid-19 would be a thing of the past, real estate seems to stay a rather safe investment compared with other ventures.
Researchers cite five factors for their forecast of short-term price declines: rising interest rates, less influx into booming cities, emergency sales due to less liquidity, for example among freelancers, fewer new buildings and less demand from investors.

The good news for home owners is that we currently have no indications of falling house prices.

Capital investors who were interested in buying an apartment before the epidemic are advised to simply pursue their plans. Residential properties still offer relatively good returns.
Conclusion
People need to live somewhere. Even if some who were planning to buy a house can't do it anymore due to financial difficulties, they still need a place – meaning they rent a place, which in return is good for the owner as he receives the rent.
Surely, we always like to get a good bargain that's why some buyers are hoping that the current situation will make houses more affordable.
11 years ago, we set on a quest to find the cheapest houses in the world and are surprised with what we found. So much so, that we created a website for cheap real estate. Check it out at https://www.propertyunder20k.com/