These days, thousands of real estate listings are being scrolled in the pursuit of finding the best property deal. It is just a quick and easy way to get a first glimpse at the real estate market. Although, it's easy to feel like you're not getting the full picture of your possible future home.
Being just curious
For many, searching properties starts out as a curiosity. You may have heard about a great place with very cheap homes or you simply like to check out what is available in your area. Maybe you are considering to just move a few neighbourhoods away, where real estate is more affordable. This can open up new possibilities for having more space and comfort.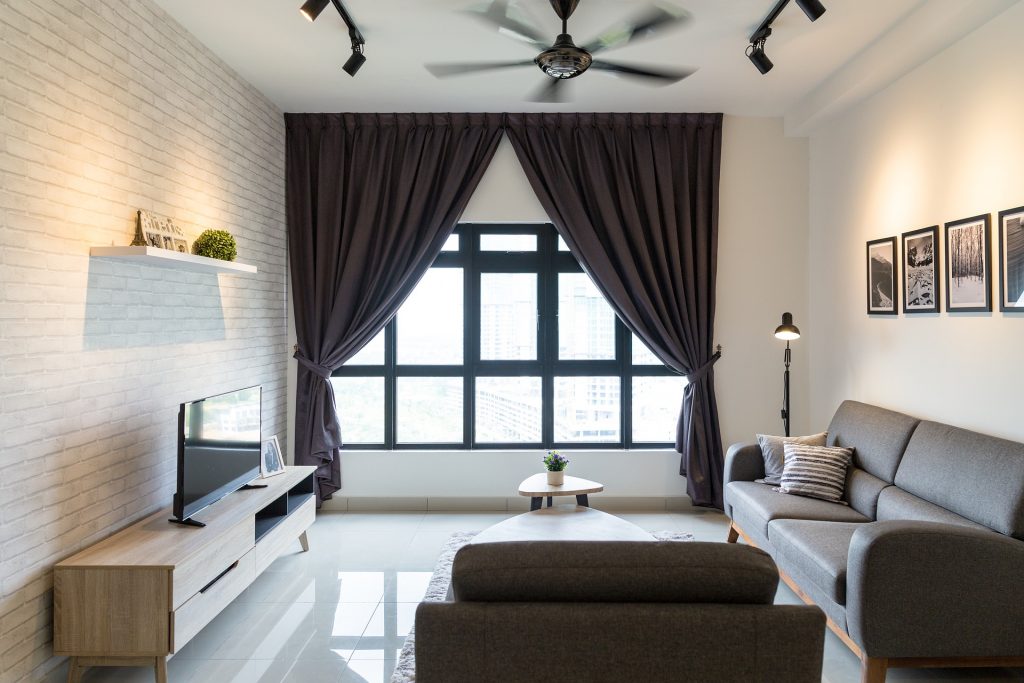 Online searching saves time
A lot has been done lately to improve the finding process. Especially the 3D viewings of houses are wonderful, I just love them. I think in this covid-19 pandemic I have been on more house viewings than all my life before, all thanks to the virtual viewings. They have been around for quite a while but this challenging time really increased their popularity.
It just saves so much time. Otherwise you would need to drive around all day long to see all the houses in person. It would take weeks and months what now you can see from the comfort of your own home in a few hours.
But in the end, seeing properties in person is really the only way you can find out if a property feels right and seriously narrow down your search and eventually get the buying process started. After all, there are more factors that need consideration before making a decision.
Scrolling millions of real estate listings
It can be very frustrating to see all the available listing and not finding what you are looking for. A good way to find the right deal is to sign up for search alerts on real estate portals.
This means, if you are looking for ads in specific countries or price ranges you can sign up to be notified every time a new ad is posted that fits your search criteria.
To set up your search alert on our website please visit https://www.listproperty4free.com/manage-my-searches.php
Want to sell your property?
Often people start searching properties online to try and gain an understanding of their own home's value. Maybe this the case with you? If so, please remember that you can list your home for sale with us for free.