There are tons of advantages to buying your first home, which is why so many people own their homes. If you're someone who dreams of homeownership, it's important to understand both the pros and cons. Weighing these advantages and disadvantages can help you determine whether or not you're ready to buy your first home. If you decide that you're not ready, it's okay! You don't have to rush when it comes to purchasing a house. 
Here are the pros and cons of buying your first home. 
Pros of Buying a House
Buying a house is a huge investment, but it's also incredibly exciting. People enjoy nesting and putting down roots. Here are the pros of buying your first house. 
Acts as an Investment 
Instead of giving a monthly amount to your landlord for rent, you can begin buying into your home equity. Your house is essentially a big piggy bank that grows over time. As you build equity, the value of your home increases. This is something many first-time homebuyers don't even realize. 
The best-case scenario of being a homeowner is you pay off your loan as planned and can enjoy retirement with a lower monthly expense. Buying is much more attractive than continuing to pay landlords and corporations a percentage of your income every single month for the rest of your life. 
Houses also appreciate in value. The average home price index will continue to increase, but it's still important you take care of your home so you can find a buyer when you decide to sell. 
Improves Credit
As you pay your mortgage off monthly and on time, your credit score will increase. Although your credit score will likely go down after you take out the loan, it's sure to go back up once you begin making regular payments. 
Privacy and Control Over Living Space
Buying a house lets you have more privacy than renting an apartment because your neighbors are farther away. You also have more control because you own your property. In an apartment or any rental, you are restricted from doing things such as painting walls and using nails, but it is something you can do once you purchase a house. 
Unfortunately, you may not have total control over your living space and may need to consult with your HOA to make renovations. Still, there are no more limits on pets or worry about your television being too loud. 
Long-Term Stability 
Homeowners typically move less than renters because they own their homes. While it's important you pay your mortgage so you don't run into problems with your lender, getting removed from your house is much more difficult than getting kicked out of your apartment. 
Even though there are renter's rights, landlords can ask you to move out of your apartment at the end of your lease for a variety of reasons, which could leave you without a stable place to raise your kids or pets. 
Cons of Buying a House
Owning a home isn't for everyone. Many people prefer renting because of the challenges you're about to read. Here are the cons of buying a house. 
High Upfront Costs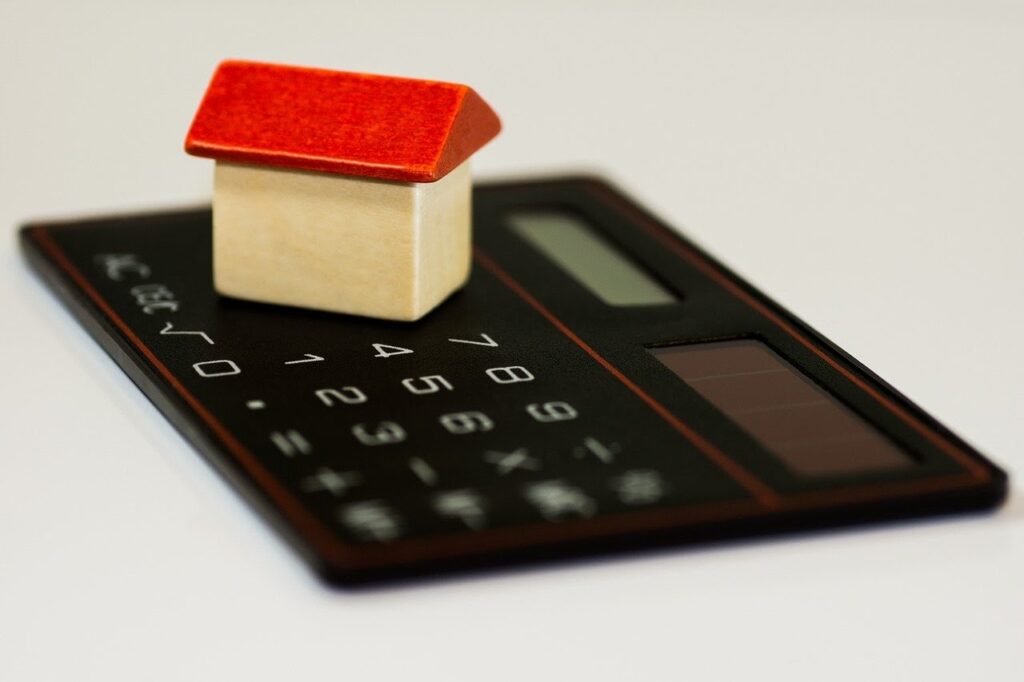 In the past, you must have been able to put down at least 20% as a down payment to get a mortgage. Luckily, the industry has changed, and the 20% down payment is no longer necessary. Today, you can qualify for a mortgage with much less down, but you still must consider the costs of buying a house. 
The lower your initial down payment, the higher your monthly interest rate will be, and you will have to pay monthly mortgage insurance if you don't put 20% down. Other costs include closing costs, which can be anything from 3% to 6% of the total loan.