Are you daydreaming about owning a piece of Europe without breaking the bank? Well, pack your sense of adventure and thriftiness because we're about to embark on a house-hunting journey across Europe's hidden gems where charming homes await for less than €100000. Buckle up as we explore the nooks and crannies of affordability, from cozy cottages to daring fixer-uppers, and even the art of snagging a bargain at auctions.
Portugal's Porto: The Portuguese Paradise
Our house-hunting adventure begins in the enchanting city of Porto, Portugal. Nestled along the Douro River, this city oozes with old-world charm and offers an array of affordable housing options. You'll find snug apartments, quaint townhouses, and charming cottages with price tags that won't give your wallet a heart attack.
Porto is also renowned for its fixer-upper gems. These diamonds in the rough can be your canvas for a DIY renovation project, turning a neglected house into a cozy home, all while staying within your budget. Just remember to have a good Portuguese dictionary handy, or maybe a local friend to help navigate the DIY process.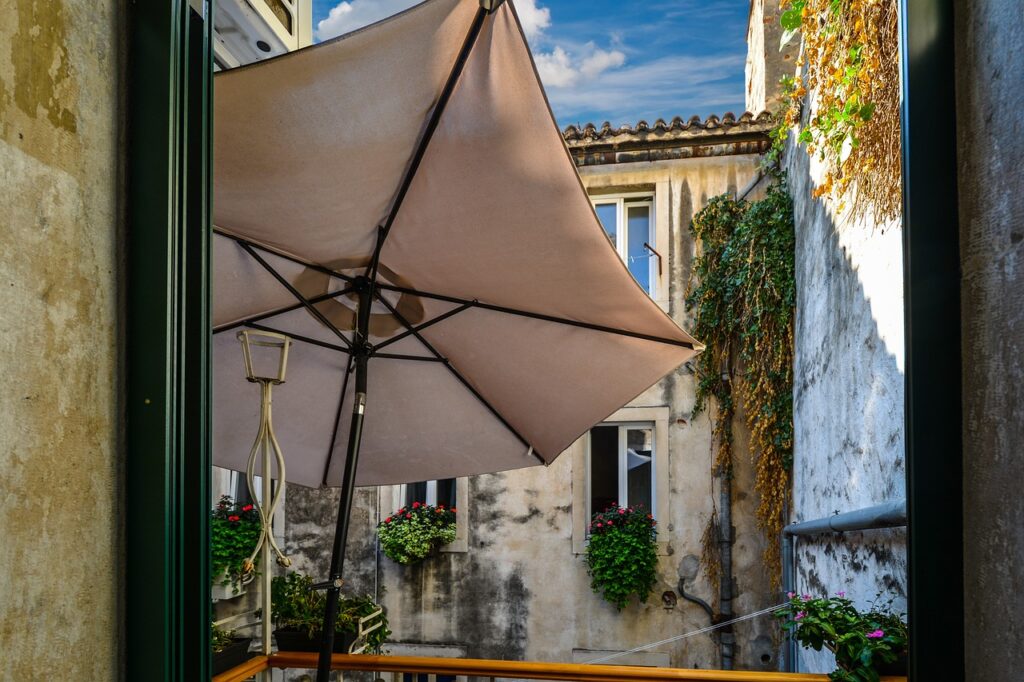 Greece's Gem: Crete
Our next stop takes us to the sun-soaked island of Crete, Greece. Imagine waking up to the scent of olive trees and the gentle sound of the Mediterranean waves – all for under €100000. Here, you'll stumble upon charming stone houses, and traditional Greek architecture at its best. These homes often come with the bonus of lush gardens and stunning sea views.
If you're willing to roll up your sleeves, you'll find affordable fixer-uppers aplenty. With some TLC, you can transform these age-old properties into your dream Greek getaway. And who doesn't dream of sipping ouzo on a sun-drenched terrace overlooking the azure waters of the Aegean?
Bargain-Hunting in Bulgaria: Sofia's Secrets
Now, let's shift our gaze eastward to the heart of the Balkans – Sofia, Bulgaria. This bustling city offers a range of budget-friendly apartments and condos. Sofia's affordability isn't just limited to the city center; you'll find great deals in its suburbs as well.
For the daring and adventurous, keep an eye out for property auctions in Bulgaria. These auctions often feature foreclosed or distressed properties, which can be scooped up for a fraction of their market value. Just remember to do your research and set a budget before bidding to avoid getting carried away in the heat of the auction.
Spain's Southern Charm: Andalusia
Venture further south to the sun-drenched region of Andalusia, Spain. Here, the villages are adorned with white-washed houses that seem to hang from the hillsides. Andalusia offers a treasure trove of affordable homes, especially in the inland areas. Whether you prefer the rustic charm of a cortijo or a traditional village house, you'll find options that fit your budget.
The key to snagging a deal in Andalusia is to explore smaller, lesser-known villages. These hidden gems often have lower property prices compared to their more famous counterparts. And, if you don't mind rolling up your sleeves, renovating an old village house can be a rewarding project that leaves both your heart and your wallet satisfied.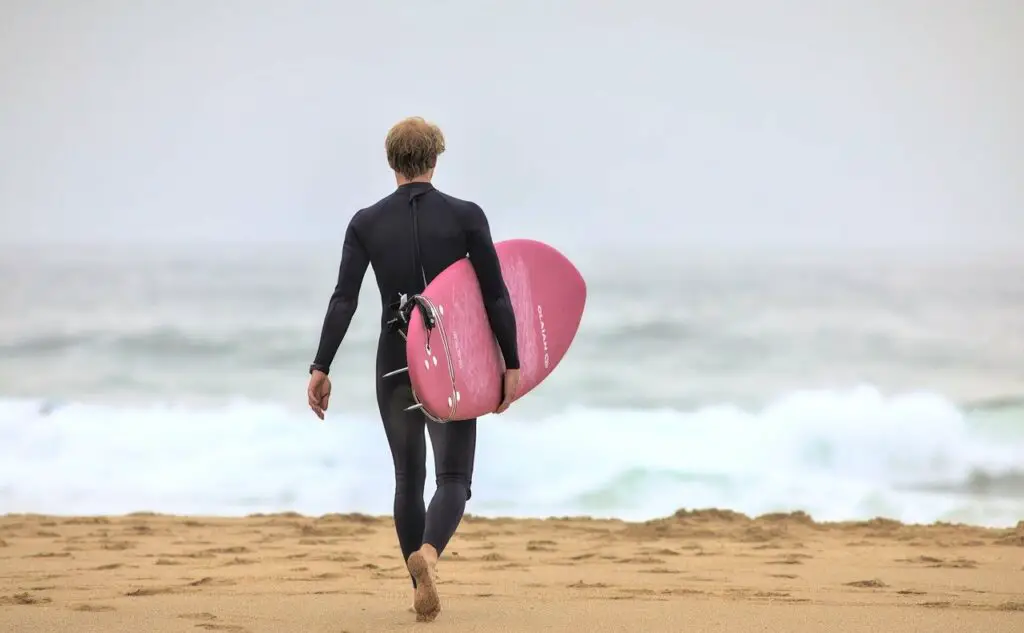 Hungary's Historical Hideaways: Budapest
Our final destination on this European house-hunting tour is the capital of Hungary, Budapest. This vibrant city boasts a rich history and stunning architecture, including grand old apartments that can still be yours for under €100,000. Many of these historic homes are located in the city center, offering easy access to Budapest's cultural treasures.
To score an affordable deal in Budapest, consider looking for properties in need of some TLC. With a bit of renovation work, you can transform a dated apartment into a stylish urban retreat. Keep an eye out for real estate auctions as well, as they can occasionally yield excellent bargains in this bustling metropolis.
Conclusion: Homes Under €100000
Finding affordable European homes under €100000 is not an impossible dream. From the sun-soaked shores of Portugal and Greece to the historic streets of Bulgaria, Spain, and Hungary, Europe offers a range of options for budget-conscious buyers.
Whether you prefer cozy cottages, charming fixer-uppers, or the thrill of auctions, there's a European escape waiting for you. So, embark on your house-hunting adventure, and find the perfect home that doesn't just fit your budget but also fills your heart with joy. Happy house hunting!