You are making a wise decision if you are planning to find cheap land for sale in Texas because buying a property in the other states can break the bank. If you see the estimated value of the combined areas in the United States, the total will be around 23 trillion dollars. 
If you will look for land in Texas, the average value per acre is only around 7,500 dollars. The agricultural property is one of the reasons for its reasonable price, which makes Texas one of the ideal places to look for cheap lands.
Why Buying Land in Texas Is More Practical
There are a few reasons why buying land in Texas is more practical. The most obvious is that most areas in Texas are agricultural. Moreover, here is why purchasing an estate in Texas is the right choice, especially if you will use it for agricultural purposes.
Local government is less strict on controlling the state's real estate development.
Agricultural lands provide a massive amount of reduction in annual taxes.
Financing companies are willing to lend to farmers and landowners.
You can be eligible for the Federal income tax Schedule F.
As you can see, if you will use the land for farming, wildlife conservation, and timberland, you can save a great deal in Texas.
How to Find a Cheap Land
Now that you know that Texas offers a better deal than with any other estates, you can lower the price more if you know how to buy one at a lower price.
Aside from paying for the land, you also need to consider the other variables like tax receipts and land surveying. Most often, the new owner pays for tax receipts. You also need a service of a land surveyor to ensure that you are getting the exact land measurement for the price you paid.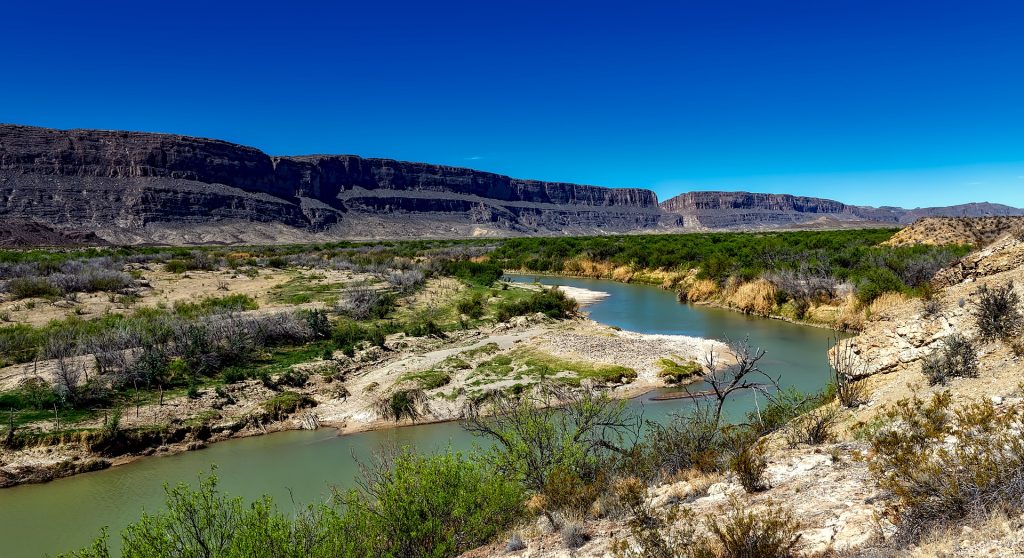 The common types of properties that are cheap are the property, foreclosed, and government-owned. The only con is that it is not easy to find these properties on your own. You need to contact a bank to ask for foreclosed properties or ask help from mediators like land brokers, auctions, and realtors.
Sometimes, you can find the best deal on e-commerce websites like e-Bay and Craigslist.
The best way to acquire the lowest price is to buy a land that is away from the city and establishments offering essential goods, such as grocery stores, schools, and gas stations. Next is to find the owner and haggle directly. If you are lucky, you can come across the owners who are willing to bargain for a low price to get rid of the property.
As you can see, it is not difficult to find cheap land for sale in Texas.
Author: Kelsey Mickens