The covid-19 outbreak has affected every industry. As new unemployment numbers come out it leaves people speechless. There is no guide book for times like these. Some real estate investor may see a opportunity to hunt for real estate offers.
Many home owners didn't have the money to pay their mortgage this month. Also, many tenants could not pay their rent as a result many landlords are in trouble to make their mortgage payments. Looking at the current mess on the real estate market many see this as an opportunity for property investors. Some already speak of a real estate recession.
But not so fast
Of course, we can already start thinking about possible consequences for the real estate market. Nevertheless, we need to keep in mind that we don't know yet what exactly we will have to face as this covid-19 pandemic continues.
A possible scenario
One scenario would be a compressed but normal recession and it would probably look a lot like the 2008 recession, but quicker and deeper. Of course, it is not difficult to imagine other set-ups where a larger disaster awaits.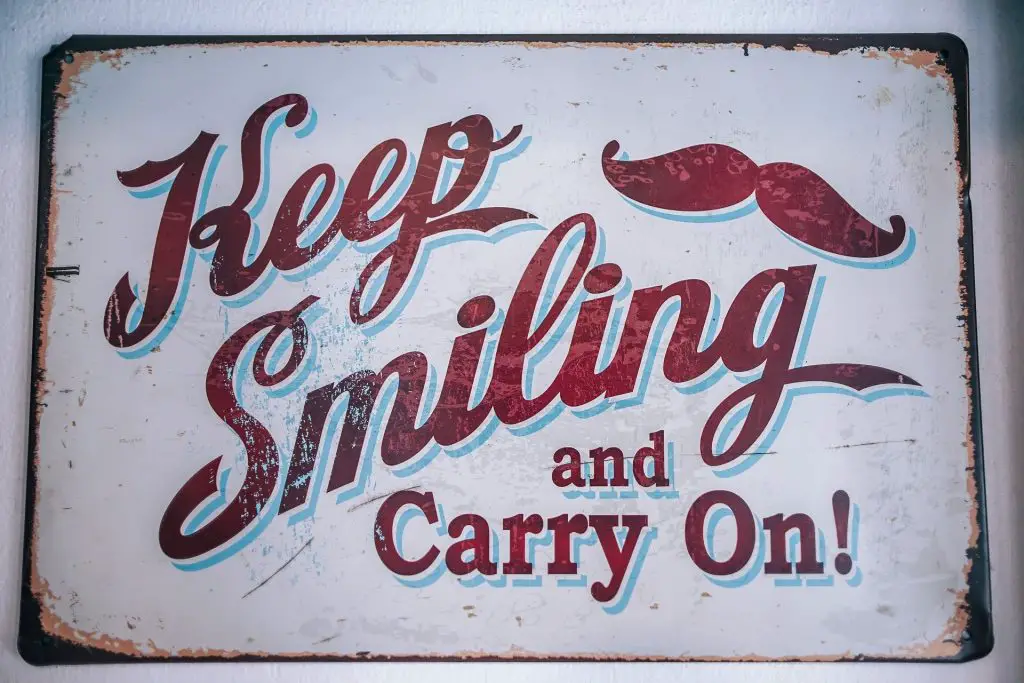 Stay positive
We should not forget that the real estate market moves very slowly, and the covid-19 pandemic is still young.
It is very unlikely that all of a sudden people will sell their homes for next to nothing. Even if home owners get under pressure because they can't pay their mortgage anymore, we need to keep in mind that this will happen to thousands of people – most probable they will receive some sort of help to prevent them from losing their home.
Time of opportunities
No doubt, there are and there will be more opportunities for a real estate investor. This is a good time to go hunting for real estate bargains.
Real Estate Investor to the rescue
At the same time, nobody feels good about taking advantage of disaster. Therefore, it has to be noticed that many will be happy to find buyers quickly even if it means to sell for less. A real estate investor may be able to give exactly that help that the home seller needs at this time.
Find great real estate offers on www.propertyunder100k.com