Why Would I Want to Sell Land to a Builder?
If you are looking to sell land, you might be wondering what the benefits of selling it to a builder are. In this article, we'll explore the benefits of selling land to builders.
Instead of just listing your property for sale you are offering it directly to the person who might be interested.
Selling your land to a builder can be beneficial for a number of reasons. The first and most obvious reason is that you will get more money than if you sold it on your own. Builders have more money and resources than individuals, so they can offer more cash for your property than an individual could. This means that they're able to pay higher prices for the property and make better offers on price.
Builders also have connections with other developers who may be interested in buying or leasing the same property from them in order to build something new on it.
What is the Process Behind Selling a Land to a Builder?
Selling a land to a builder is a process that may take time and effort. The first step is to do research on the builder. You should know about their construction quality, project management, and customer service.
The next step is to find the right person of contact in the company. You can do this by looking at their website or by doing an internet search. You can also ask your friends who have worked with builders in the past for recommendations.
Once you have found the right person, it's time to set up a meeting with them. This meeting should be scheduled at least 3 weeks in advance so that they will be able to give you their full attention and answer all of your questions without feeling rushed or distracted.
How Do Builders Evaluate the Property and what are their Needs?
Builders evaluate the property in various ways. They may not be looking for the same things as a home buyer. For example, they are interested in how long it will take to build on the property, how much it will cost to build on the property, and whether or not there is enough space for their desired number of units.
The builder's needs are different than a home buyer's needs because they want to know what it takes to develop and build on the land. Like this they can see if it makes sense for them financially.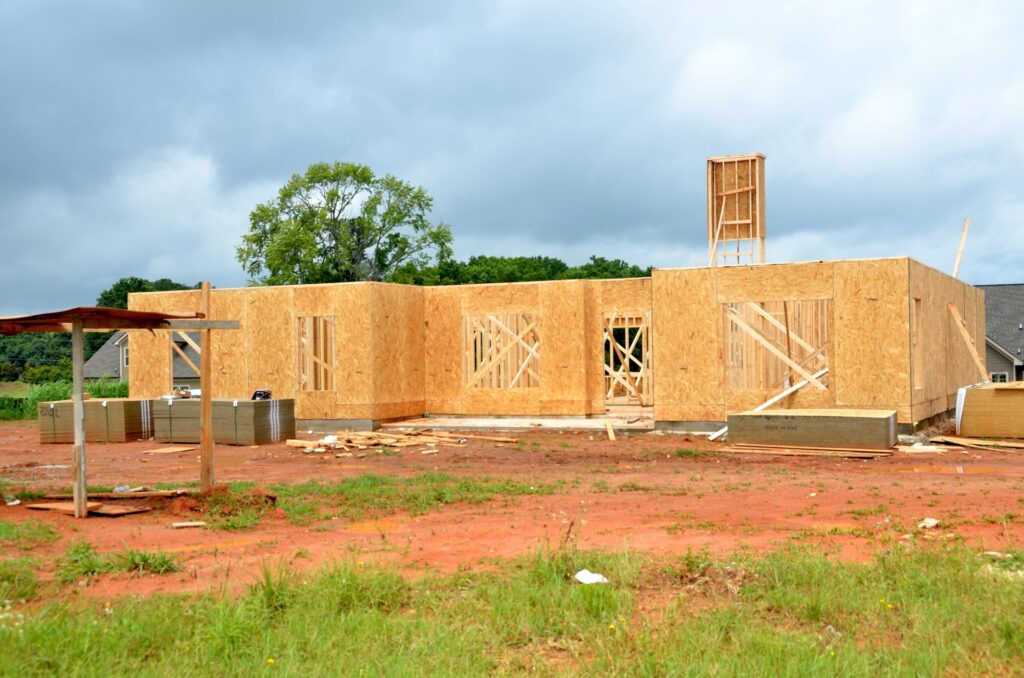 Preliminary Investigation – What is "Due Diligence"?
Conducting preliminary investigation is the first step in the site selection process. Due diligence is the process of investigating a property before purchasing it. This is to make sure that the property the builder is buying is in good condition and free from any potential problems.
The due diligence process starts with a physical inspection of the property. This is done to check for any possible issues or safety hazards. The next step would be to check the title of the property and ensure that there are no liens on it. They will also need to do some research on the current market conditions and prices of similar sites.
The last step in this process would be to have an environmental assessment done. This will uncover any potential environmental hazards that may exist on or near the land you are looking at buying.
The preliminary investigation should not be too long because you want to start negotiating as soon as possible. In fact, some investors will not even bother with a site visit if they are satisfied with what they can find out about it through their due diligence process.
What are Some of the Documents Needed for this Transaction?
The offer letter is a document for the seller of the property. It contains all the conditions, terms and specifications of the offer.
The offer letter includes information such as:
– The name and address of the buyer
– The price and date for which the property will be sold
– The date by which a response from the seller must be received
– Any other conditions that are agreed upon between both parties
Conclusion
The process of selling land to builders is not as daunting as it might seem. It is a logical step for those who are looking to sell their land and also want the best return on their investment.
This article has outlined the process of selling your land to builders and what you need to do in order to make a successful sale.